About Tool-Tech
Tool-Tech Industrial Machine and Supply, Inc. was founded in 1999 in San Antonio, Texas. Since then we have become the fastest growing cutting tool distributor in the Southwest. Our mission is to support our customers production needs with on-time deliveries, the best products on today's market and great pricing. What sets us apart from other cutting tool suppliers is our commitment to helping our customers optimize all their machining processes with technical support at their facility. We appreciate every customer we have and every order we receive.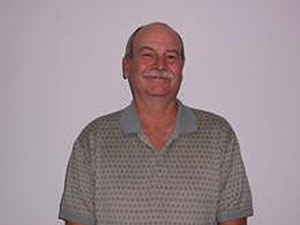 Greg DeHarde
Inside Sales
Greg has over 30 years experience in the machining and cutting tool markets and is an application specialist.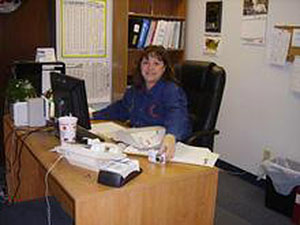 Debbie Puente
Inside Sales
Debbie has over 20 years experience in the industrial MRO market and handles accounts for some of the largest manufacters in the world.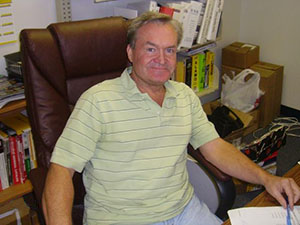 Bill McWilliams
Inside Sales
Bill has over 30 years experience in the Texas industrial sales market and handles some of our largest accounts. He is our production leader.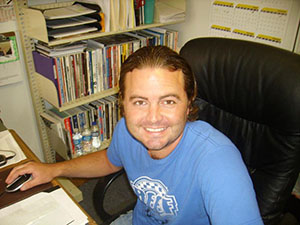 Kevin Henderson
Inside Sales
Kevin is our young gun with almost 10 years experience in the industrial cutting tools market and is fast becoming a go-to guy in this market.